Due Diligence Investigation as a resource for your personal or professional life
What is Due Diligence
When in doubt, keep digging.
Due diligence is defined as the certain steps necessary to further understand the circumstances around a matter, transaction, or entity. For purposes of a business, it requires more than the bare minimum of research. Instead, due diligence involves a deep dive into the inner workings of the subject, and a drive to uncover information no matter the situation.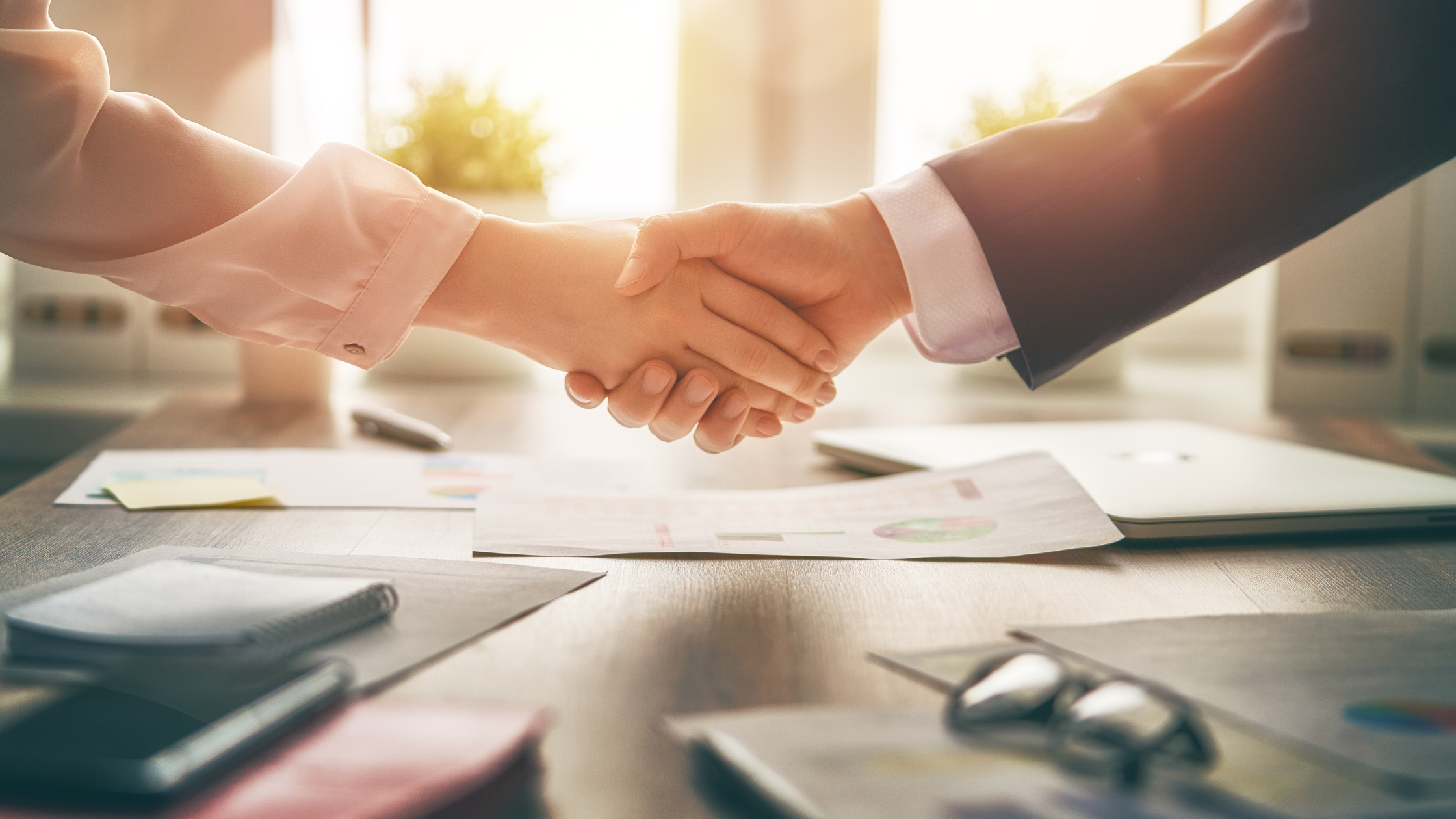 Go with your gut!
When should a potential client begin looking for a Due Diligence Investigator? Are you considering going into business with an individual or entity? Does something about information that you've received from an outside party just seem off? Are the numbers not adding up? Or is there just a nagging feeling that something isn't right?
With any investigation, the first indicator is always your gut. Trust your instincts, they're never wrong!
The best offense is a strong defense.
The added expense of a due diligence investigation is worth its value. This is especially true when done prospectively rather than retrospectively. Due diligence provides information. Information makes one knowledgeable, and knowledge is power.
Having this information can protect you and your organization from making a costly mistake that are often times difficult to recover from. Organizations all across the world are faced with potential business partners whose number one objective is to scam and commit fraudulent activities. When making a decision to partner or aquire, even if everything looks perfect, a due dilligence investigation is crucial because you can never guarantee information without conducting the proper research that investigation agencies have the experience to do.
The Valentis Promise
In the investigative space, upon whom can you rely? Valentis is a full-service agency with professionals in dedicated roles who have the experience, infrastructure, and discernment to conduct proper due diligence research that obtains the desired results. A due diligence report from Valentis provides confidence that the results are accurate and vetted. Our investigators come with years of law enforcement, special agency, legal, and experiential training, all of which is utilized in the research process. If due diligence is a consideration in a matter you're currently handling, don't hesitate to reach out to us and discuss with a member of our team.