The ability to manage risk is the key to an organization's success.
Risk comes in multiple forms but maintaining a prevention and readiness program to threats and vulnerabilities will enhance the organization's ability to respond.

We deploy a continuous evolution that utilizes the Valentis Risk Analysis Risk Mitigation Model (VRAMM). The process is a complete cycle that starts with targeting and isolating the risk by developing a solution that disrupts, minimizes exposure, maximizes results, and protects the client interest. Valentis views risk from the legal mechanism used frequently in lawsuits that involve death or injury to the plaintiffs called reasonable foresee-ability.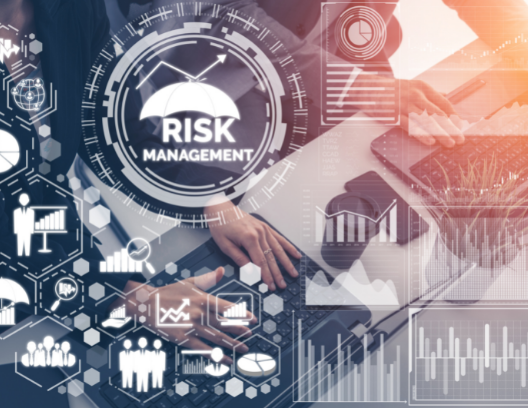 Valentis Risk Analysis Risk Mitigation Model (VRAMM)
Identify
Create a risk profile that identifies security gaps, vulnerabilities, and shortfalls.
Develop
Develop scenarios of concern from the risk profile that require actionable steps to mitigate the risk.
Preparedness
Create the plan and policies to outline a response to the threat. The plan is structured to detail the resources that can be committed during the emergent incident and how the organization will effectively gain control of the emergent incident.
Evaluate
Test the capabilities of the plan and the established procedures. The plan is only successful if there is a measured identification of what works best and lessons learned before the real world incident.
Valentis provides Risk Management Consulting Solutions to:
Maritime Industry
Commercial Organizations
Government Agencies
Nonprofit Organizations