Solutions For Safety and Security at All Educational Levels
The importance of protecting our educational institutions is greater than ever imagined. All levels of instruction, from preschool through high school, our colleges and universities, as well as trade and technical schools, are at risk as trends of violence have presented unique challenges to the safety and security at these facilities. School districts deserve the same amount of attention and priority, often provided to other venues, that ensures the continued safety of students, teachers, administrators, and staff.
Valentis utilizes its experience, advanced training, and superior subject matter knowledge to tailor the most effective solution to fit your ongoing needs.
At Valentis we know you deserve more, and our commitment to your expectations undoubtedly makes us your security company of choice.
Safety and Security Services
Resource Officers
Armed Security Officers that are vetted and trained as a School Resource Officer or Public Safety Officer
In-House Security Management
Embedded Manager / Director to oversee and train existing public safety personnel
Explosive Detection K-9
Certified Explosive Detection K-9's to conduct daily and emergency bomb sweeps of your facilities
Active Shooter Training
In-house developed training and education tailored to your educational facilities and staff level
Detail Officers
Plain-clothes Officers with advanced training that can work discreetly to reduce exposure or alarm.
Threat Assessments
Evaluating and identifying vulnerabilities in your institutions is crucial. Every institution is unique and requires it's own assessment.
Defining The Difference
Every institution's needs are unique and deserve tailored solutions. Valentis takes pride in it's unique approach and methodology that has proven to deliver results to clients in every sector Valentis serves. With complete transparency and thoroughness, Valentis will ensure you receive the service that fits your needs. All Valentis personnel are trained to perform patrol functions, access control and security check points, camera monitoring, and are certified in CPR / First Aid. In addition to our in-house vetting process, any personnel can obtain additional clearances needed required by the institution.
Interest in learning more about Valentis and the difference we can offer? Contact us below and we will reach out to you promptly!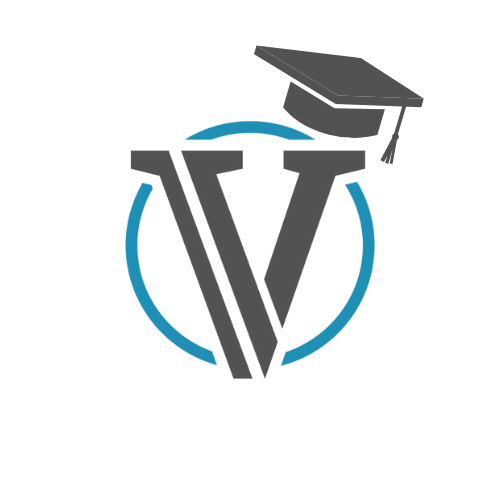 Interested in registering and learning more about our active shooter training program designed specifically for schools? Schedule your training now. Call 412-533-5534