Sports Stadium, Arena, and Entertainment
Safety and Security Solutions
Securing sports stadiums, arenas, and convention centers all present unique challenges when it comes to the safety and security of attendees, employees, athletes, musicians, VIP guests, and the stadium or arena itself. The multipurpose use of these entertainment venues require ongoing protection and an experienced security company who can deliver to those needs. We offer solutions that minimize exposure and risk to the client while providing the highest level of service. Our solutions include: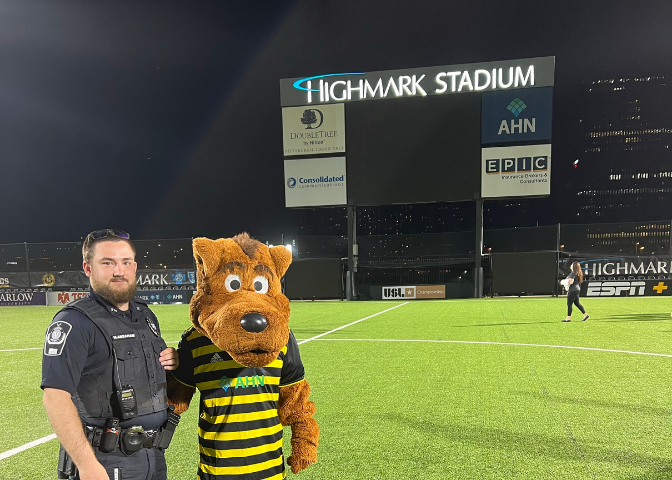 Armed Security
Uniformed and Plainclothes Armed Security
K-9 Security
Explosive Detection and Patrol K-9 Teams
Security Screening
Handheld and Walkthrough Metal Detectors
Security Planning
Threat & Risk Assessment, Analysis, Emergency Plans
Training
Security Protocol Training For Venue Staff
Safety Coordinator
Designated Incident Commander for Venue
Valentis Incident Management Team
The Valentis Incident Management Team (V-IMT) is a team composed of Valentis professionals trained and qualified to manage special events and other specialized details supporting our clients and partners. Members of the V-IMT provide incident management through the critical role of Incident Commander (IC) to manage real-world operations. Our IMT ICs can work as a single IC, single IC with Deputy(s), or part of a Unified Command (UC).
Valentis IMT is supported by a cache of equipment, including a mobile command post and communications. Additional resources include weather tracking, public spokesperson, and incident tracking tools shareable across multiple public sector agencies.
The Valentis IMT is deployed based on our planning guidelines and the type of operation we provide to the client. We believe in managing special events and other specialized details as an independent operation fully supporting our client's needs, and we accomplish this task through the use of our IMT.