Protecting Event Organizer Interests
We offer a specialized public safety solution to special event organizers. Our solution provides organizers the opportunity to focus on their event while we focus on public safety. Valentis delivers to clients a three-step strategy that enhances their security and safety operation. This approach helps to reduce a client's exposure to risk as well as defense against claims arising from reasonable foreseeability. A special event organizer can be held liable if they fail to plan for and mitigate against claims arising out of a legal term called reasonable foreseeability.
Reasonable Foreseeability

: In personal injury claims a Plaintiff must be able to prove that a Defendant's negligence that caused the Plaintiff's injury, he or she suffered, was or should have been reasonably foreseeable to a person in the Defendant's position at the time. For example, the failure to reduce exposure and to mitigate risk associated with active assailants during a special event is reasonable foreseeability that requires planning and mitigation. Moreover, there are additional steps required to mitigate residual scenarios that may occur, such as vulnerabilities with crowd flow, that may come as a result of a fleeing crowd during an active assailant incident.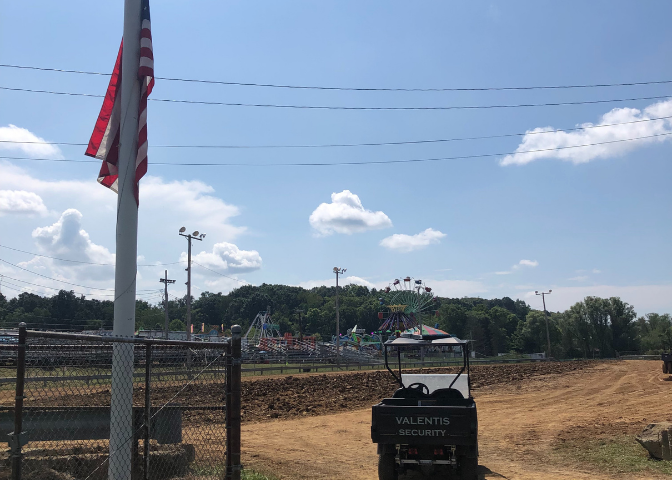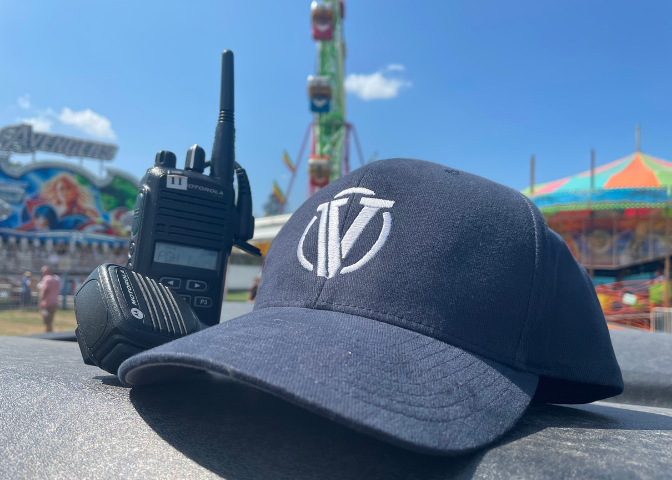 Removing the Burden for Event Organizers
Valentis removes the burden of planning for public safety because we take the lead. We do not replace the local stakeholders such as the law enforcement, fire, medical, and security firms - we work directly with them. However, more importantly, for your event's success, we serve as the conduit to help streamline public safety by mitigating your risk. It is our belief that by strategizing comprehensive planning and management we can help with increasing the public safety initiative. Valentis provides well-developed planning that can mitigate or reduce the risks associated with your special event.
How It Works
The Valentis strategy is composed of three initiatives:
Organization and Planning
Organization and planning are vital to an event's success as it presents the event organizer an opportunity to work through challenges with maintaining the public's safety, but more importantly, it allows for the promotion of a Unified Command structure that includes law enforcement and emergency response agencies to serve a pivotal role.
Public Safety Management
Public safety management is the execution of the planning for the public's safety at the event. We provide an onsite public safety coordinator who will be available to the organizer during the event. This individual will serve as your representative with public safety agencies and work, together, with the agencies on incidents that may occur.
After Action Report
The public safety coordinator will be responsible to collect and compile all of the lessons learned/best practices into one single report called After Action Report. This report is designed to improve the event's safety and security concepts that will help the overall guest experience at future events.