Tall Ships America Security Coordination
Since 2018, Valentis has been serving as the security planner and coordinator for Tall Ships America® and its landmark Tall Ships Challenge® Series. The Tall Ships Challenge® Series is an event that occurs in various parts of the country alternating every three years. The Series is held in the Gulf Coast, Pacific Coast, Atlantic, and Great Lakes. The Series attracts, on average, 10,000-150,000 to one single event. Studies show that the economic impact to select host cities exceeds $5 million. The Series is designated by the US Coast Guard as a Marine Event of National Significance (MENS). The MENS designation requires a series of steps to be taken by the organizer, Tall Ships America®, in order to receive their permit to operate. The most significant step is the MENS security plan. Our personnel serves as the lead planner on security; incident commander during the event; and facilitates the process after the event has concluded to develop the After Action Report. Our involvement expands to include Federal, State, and local law enforcement, emergency response, and private sector organizations whose operations are affected or are providing resources to support the event. This approach creates a Unified Command that has proven successful in supporting this type of joint landside/waterside largescale event.
We also support Tall Ships America® member vessels with assisting their crews and staff meet security compliance issues when visiting foreign countries. These resources help US-flagged vessels address distinct issues raised in a foreign maritime environment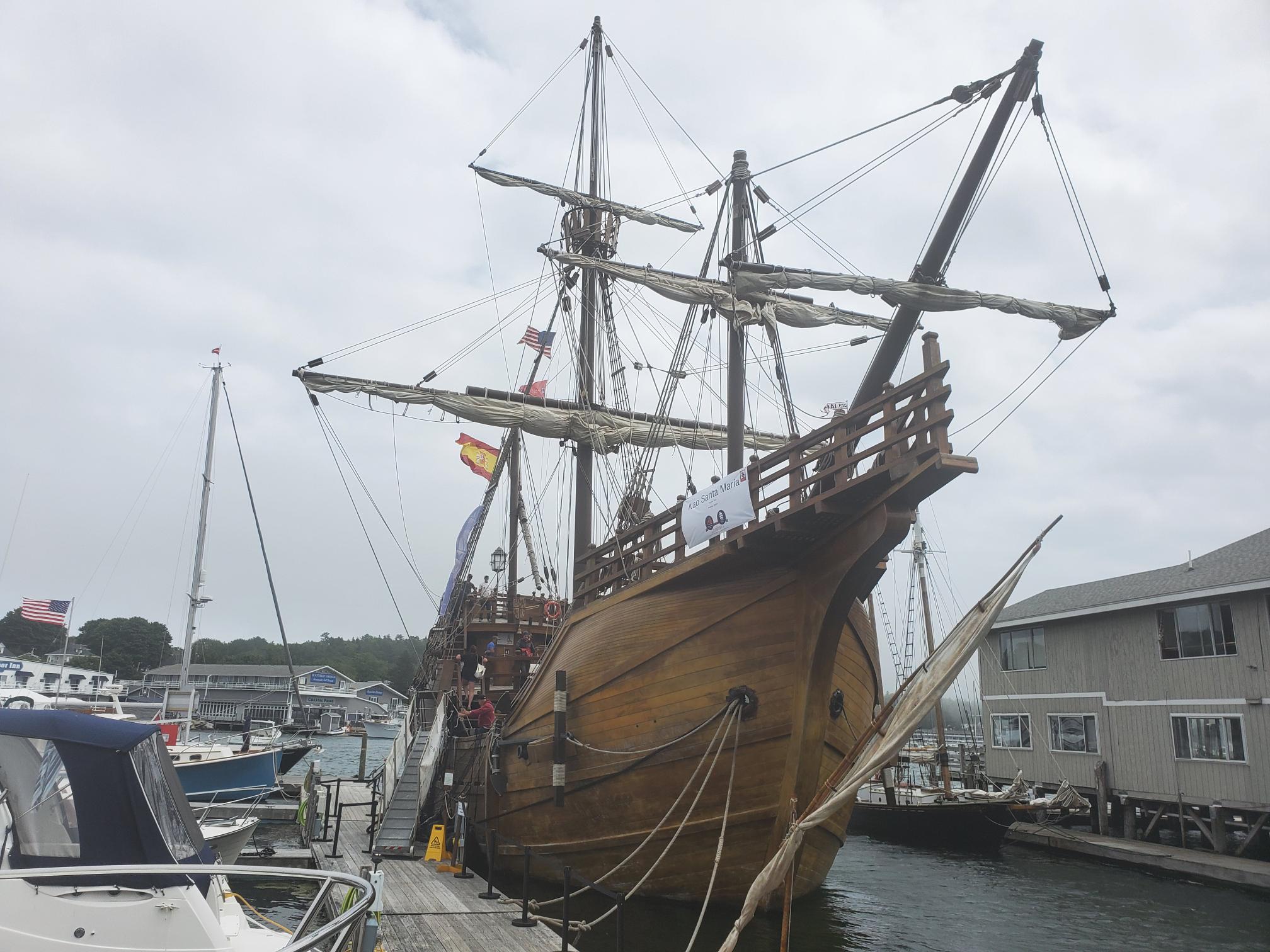 Training and Certification
Valentis provides individuals the required training and certification as identified in the Maritime Transportation Security Act (MTSA) to become a Facility Security Officer (FSO) at a Part 105 regulated facility. Our training can be conducted onsite at the client's location or at our facility in Pittsburgh, PA. The FSO training package also includes a one-time audit of the existing Facility Security Plan and ongoing consultation, as needed, on maritime security questions and concerns that arise from time to time.
Exercises and Drills
The key to addressing vulnerabilities and threats on the water is readiness. Valentis provides a force on force exercise/drill development and management to law enforcement & emergency response agencies as well as commercial and recreational vessel operators. Our complete exercise program for maritime law enforcement and emergency response agencies includes role players who are trained and organized, exercise design, oversight, and control, and delivering the after-action report to address lessons learned and what worked well. The exercises can test procedures, policies, and execution as needed and requested by the agencies.
Development and Audit
Valentis provides regulated Part 105 Facilities and FSOs FSP development, review, and third party auditing. A complete and detailed approach meets the necessary criteria to maintain an approved Facility Security Plan required by the Maritime Transportation Security Act. We also provide security plan development to non-regulated waterfront facilities such as Public Access Facilities, as identified by MTSA. Waterfront facilities that do not fall under regulatory authority still must make every effort to mitigate their risk and exposure.