Risk Management Merged With Our Concept of Operations
Successful physical security services requires more than just presence. We take a proactive approach starting with the training of our personnel. Our approach merges risk management with three key components:
Professional Development
We believe that superior training creates superior results. Security personnel trained well will perform well in a real-world scenario, while poorly trained personnel will perform poorly. Nobody ever rises to the occasion; everyone defaults to their lowest training level.
Quality Control
We deliver a Quality Assurance Plan that provides a systematic method to evaluate performance by Valentis to ensure compliance and services meet the benchmarks for the client. The Quality Assurance Plan offers clients who, how, and what our monitoring procedures will be and the delivery of the results.
Technology Driven Incident Report Management
We incorporate technology-driven data to clients in real-time that provides the ability to efficiently communicate incidents, reports, and other matters related to their operation. GPS built-in technologies ensure accountability and help create professional daily activity reports.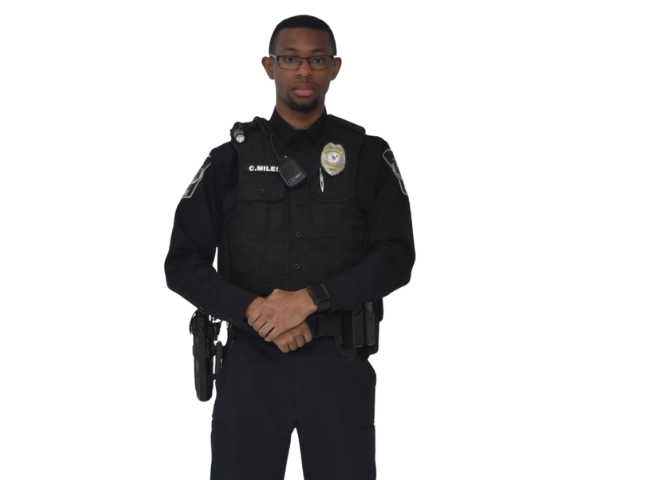 Success Starts With Appearance
Personnel adhere to the Valentis uniform standards and policies. While on-duty, our personnel are a reflection of the client, not just Valentis. Providing top-class customer service with professionalism, while successfully protecting our client's, starts with the appearance.
Results Delivered
Our proven approach has delivered results to all clients in various ways. We strive to exceed client expectations and provide a long-term impact and relationship.
Strength in Unity
Building community and public relationships aides us in achieving our overall goal. Establishing a relationship with local law enforcement agencies and the community has been a successful factor in the Valentis operation.