Residential Community Security Program
Residential communities, sometimes, present unique challenges to maintain secure environments. Challenges include drug trafficking, domestic violence, organized gangs, physical violence, property damage, and other criminal acts designed to disrupt the quality of living for residents. Community policing requires a defined strategy to be successful because unknown risks exist. Each community has different needs, risks, and levels of criminal activity. Valentis designs an operation plan unique to that community to solve the issues and prevent any further risks from developing.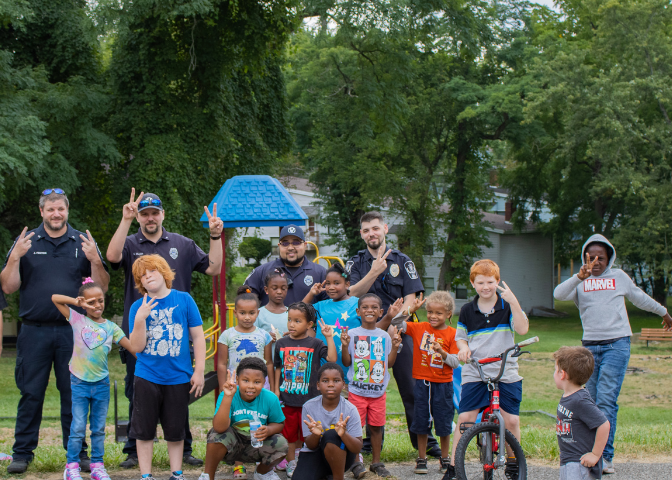 Solutions That Deliver Results
Valentis provides a defined set of solutions to assist community ownership and management to improve the quality of living for residents. The enhanced value delivered through professional development, strategic operation concepts, and a risk-based methodology is designed to protect client interests. We believe in more than just physical security services, but also to enrich through education by establishing a foundation of programs that delivers awareness to safety and improved lifestyles within communities. We believe that no boundary or limitation exists when an improvement of life is the goal. Aside from the physical security services, Valentis additionally provides the following to residential communities:
Armed Security
Uniformed Armed Security Patrol Officers
K-9 Security
Patrol K-9 Teams for maximum deterrence
Drone Security
Remote Pilot Intelligence Gathering and Security
Defiant Trespass Program
Enforcement and Management of Defiant Trespass Porgram
Community Outreach
Outreach Program Designed to Educate and Build Relationships in the Community
Vehicle Towing Management
Parking Enforcement and Towing Management
GPS Enabled Solutions
Tracking Vehicle, Building, and Foot Patrols
Pre-Occupancy Screening
Background Investigations and Screening
Real-Time Incident Reports
Technology-Based Incident Report Tracking Utilizing Our IR Database Software
The Property Manager's Friend
Check out our valuable blogs designed just for property managers and those alike. We take pride in our industry expert and knowledge, and want to share it with those who need it.