Public Assembly and Special Events
Identifying The Risks
A mass gathering of people introduce certain security risks at stadiums and events. The risks need to be evaluated and mitigated. Mass gatherings draw the increased likelihood to provide platforms for criminals and terrorists to carry out attacks. Valentis offers a full-scale operation that is designed to detect, deter, defend against, and respond to this type of disruption, chaos, and potential injury or loss of life. The venues and stadiums that host sporting events, concerts, and other mass gatherings are often identified as Soft Targets and Crowded Places (ST-CP) by the US Department of Homeland Security. This ST-CP ideology requires the need for operators/owners and organizers to take the necessary steps to safeguard their event against potential security gaps and shortfalls that may lead to increased criminal and potential terrorist attacks.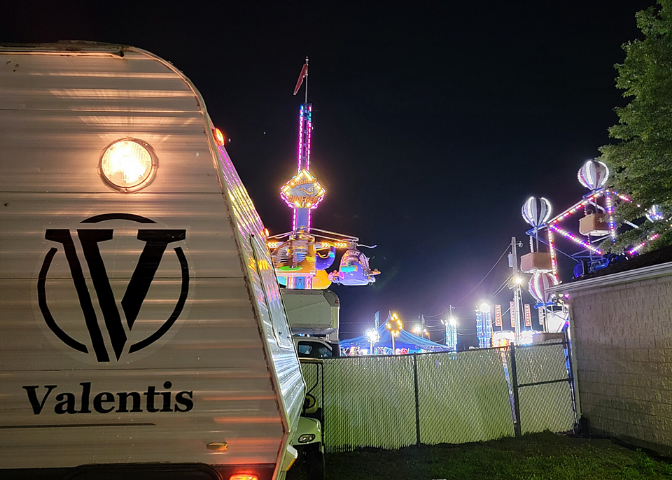 Mitigating the risk for our client, public sector partners, and our organization through a defined concept of operations
Armed Personnel
Uniformed and Plainclothes Armed Security Personnel
K-9 Services
Explosive Detection and Patrol K-9 Teams
Drone Services
Counter UAS Measures and Surveillance
Security Screening
Handheld and Walk-Through Metal Detectors
Safety Coordinator
Event Incident Commander For Emergent Incidents
Security Planning
Threat and Risk Assessments, Analysis, EAP
Incident Reporting
Technology-Based Real-Time Incident Report Tracking
Training
Security Protocol Training for Venue Staff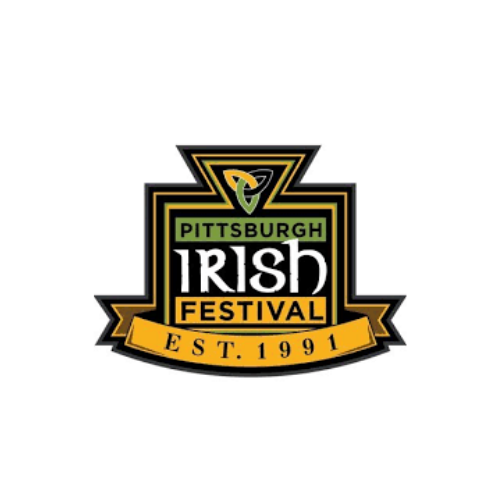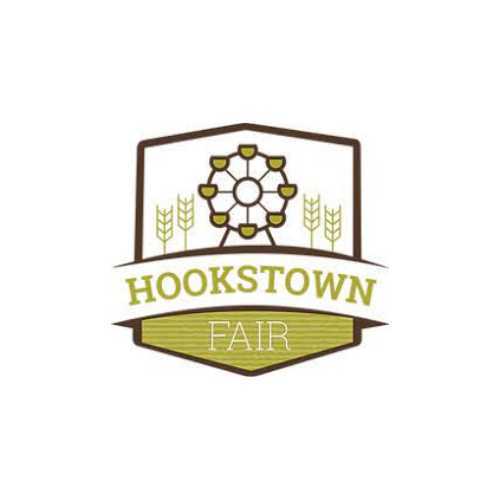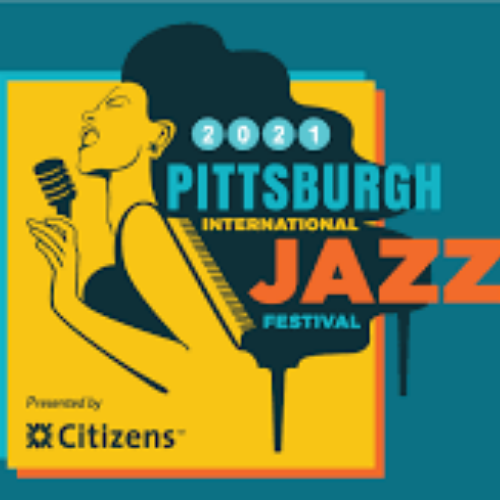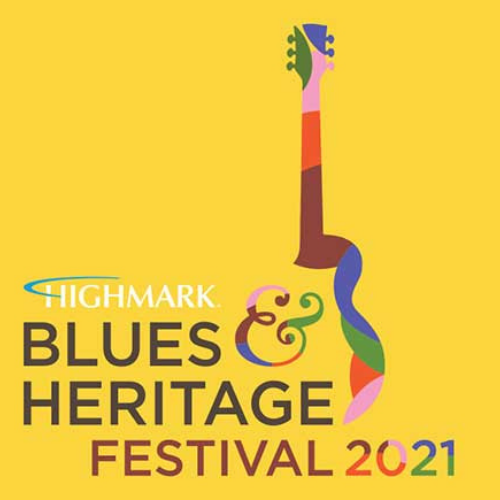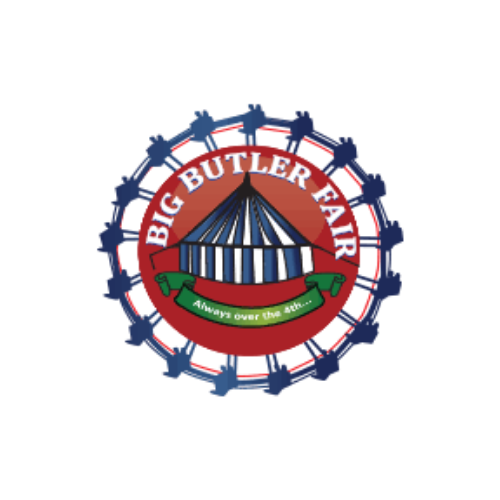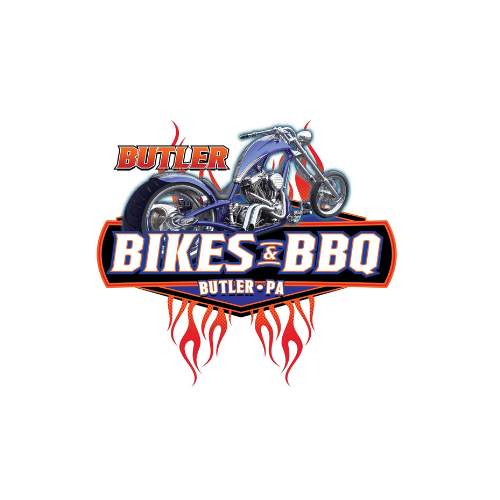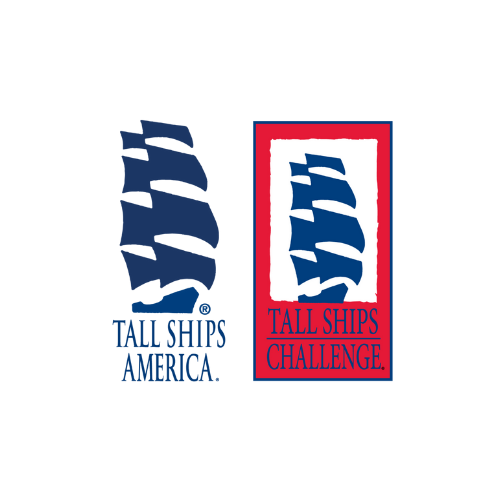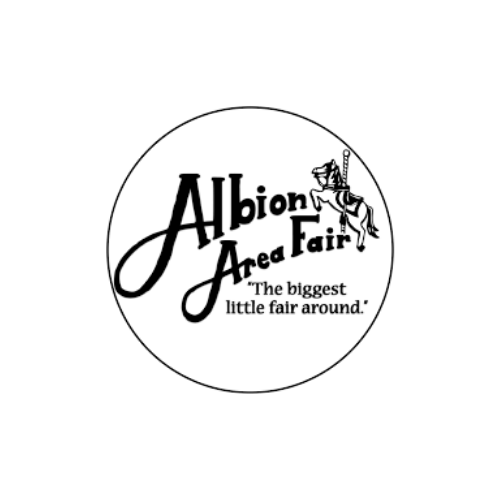 Valentis Incident Management Team
The Valentis Incident Management Team (V-IMT) is a team composed of Valentis professionals trained and qualified to manage special events and other specialized details supporting our clients and partners. Members of the V-IMT provide incident management through the critical role of Incident Commander (IC) to manage real-world operations. Our IMT ICs can work as a single IC, single IC with Deputy(s), or part of a Unified Command (UC).
Valentis IMT is supported by a cache of equipment, including a mobile command post and communications. Additional resources include weather tracking, public spokesperson, and incident tracking tools shareable across multiple public sector agencies.
The Valentis IMT is deployed based on our planning guidelines and the type of operation we provide to the client. We believe in managing special events and other specialized details as an independent operation fully supporting our client's needs, and we accomplish this task through the use of our IMT.